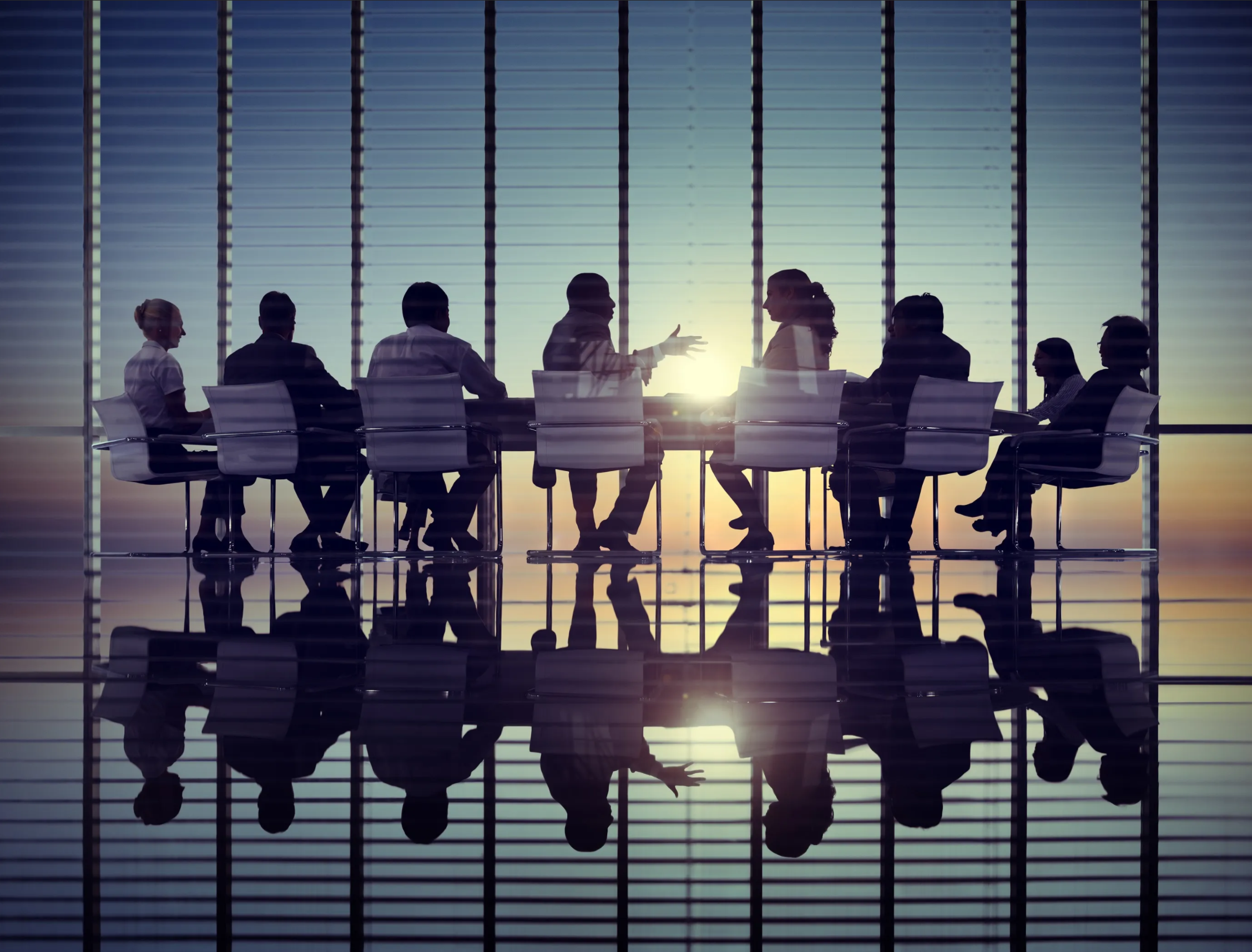 About Plum Systems
Plum Systems was founded by developers ....Driven by values

The Founders of Plum Systems have together over a hundred years of technical experience.
There's so much more to Plum Systems than technology.
Our founders have also worked and served in diverse industries bringing back their accumulated business process knowledge and a deep understanding of the needs of any business. Our team covers quite a large spectrum of skills from communications technology to artificial intelligence and pure coding through to user interface design.
At the heart of our work, we aim to improve human lives. From the beginning, we've grown with a deliberate focus on transparency, integrity, and inclusion.


At Plum Systems, we believe collaboration with our clients and business partners makes innovation real. In addition, as part of this pursuit of innovation excellence, we invite talented developers, designers, and Technology professionals to join us to better serve our clients.
Every year Plum Systems mentors a new team of about ten to fifteen novice developers.
We select the best to join our team permanently and so are always infused with new talent and percolated with the experience of our lead developers delivering the cutting edge of innovation to our solutions.

REAL INNOVATION FOR OUR CLIENTS.
REAL CAREER OPPORTUNITIES FOR OUR PEOPLE.

In today's fast-paced, digitally driven world, Plum Systems is the powerhouse of collaborative innovation for middle market companies looking to capture a competitive edge.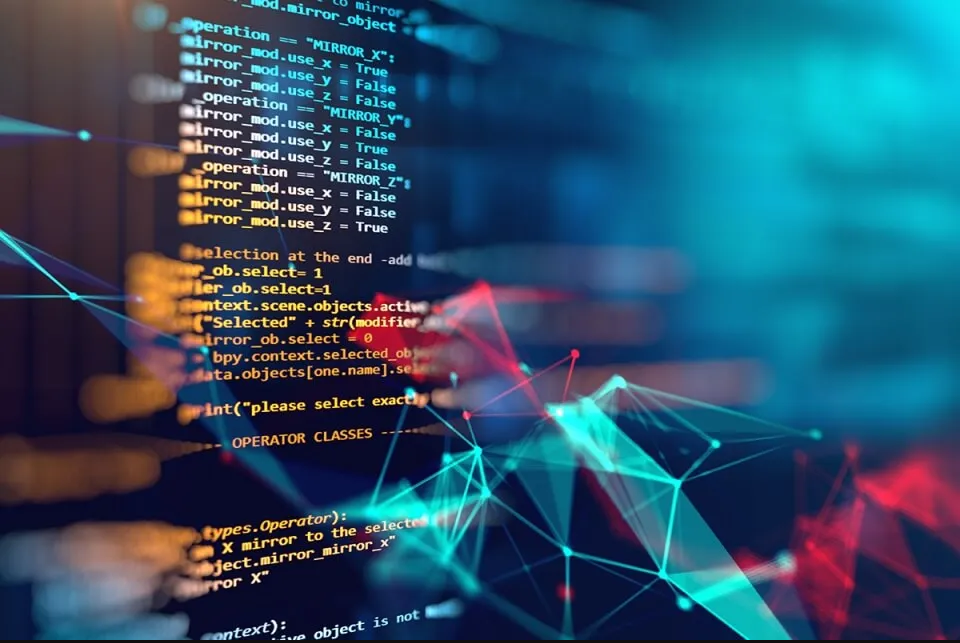 Our Mission
At the intersection of passion and technology,
we strive to deliver lasting value for our customers, bring success to our partners, and create meaningful impact in our local communities.
The aim is to leverage our deep understanding of the what, the why, and the how to deliver quality solutions, strategies, and systems at the highest velocity possible.