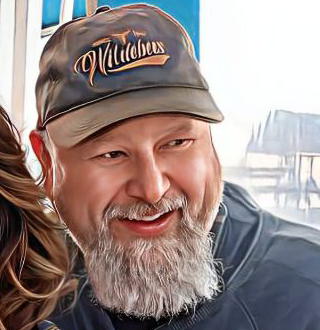 WELCOME TO PLUM SYSTEMS!
Welcome to Plum Systems, where innovation and technology thrive. We're thrilled to see so many new faces joining our team today. On behalf of the entire Plum Systems family, we want to extend a warm welcome to each of you. We believe that with your skills and dedication, we'll achieve great things together
Mark and Lucien Co-Founders of Plum Systems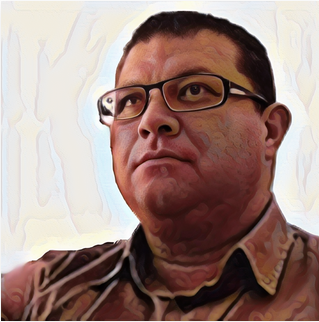 Company Overview
At Plum Systems, we're all about pushing the boundaries of technology and creating meaningful solutions for our clients. Our focus is on three key areas: app development, web portal solutions, and cybersecurity. We take pride in delivering cutting-edge, user-friendly applications, developing secure web portals that revolutionize user experiences, and providing top-notch cybersecurity measures to protect our clients' data and assets.
AI Development
...And guess what? We're not stopping there! This year, we are embarking on an exciting journey into the world of AI development. We're thrilled about the possibilities AI brings and the transformative impact it can have on businesses and individuals alike. As a part of Plum Systems, you'll be at the forefront of this revolutionary technology, contributing to projects that will shape the future.
Collaborative Environment
Here at Plum Systems, collaboration is at the core of everything we do. We believe that our diverse talents and perspectives are our greatest strengths. Working together, we tackle challenges, nurture creativity, and deliver exceptional results for our clients. We foster a supportive and inclusive environment, where every idea is valued and respected.
Opportunities for Growth
As you settle in, remember that your growth and development matter to us. We offer continuous learning opportunities, training programs, and career advancement paths to help you flourish professionally. Together, we'll expand our skillsets and unlock our full potential."
Once again, we want to extend a warm welcome to all of you. We are excited about the contributions each of you will bring to Plum Systems and the collective achievements that lie ahead. As we embark on this journey together, let's embrace challenges, celebrate successes, and keep innovation alive in all that we do. Welcome to the Plum Systems family!
Plum Systems Management Team